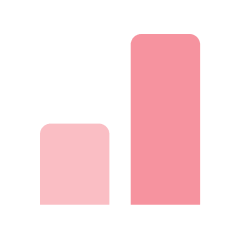 Range Goals
Define a challenge and a baseline goal, it's a proven way to make you stay motivated.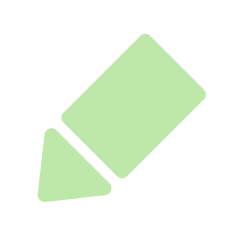 Mood Journal
Reflect on your day and mood for a clearer and healthier mind. See your progress in the calendar.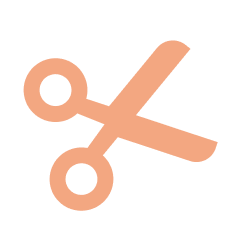 Style Blobby
Level up to unlock amazing hairstyles and hats. Style your Blobby the way you want!